Altera Orthodontics
Altera Orthodontics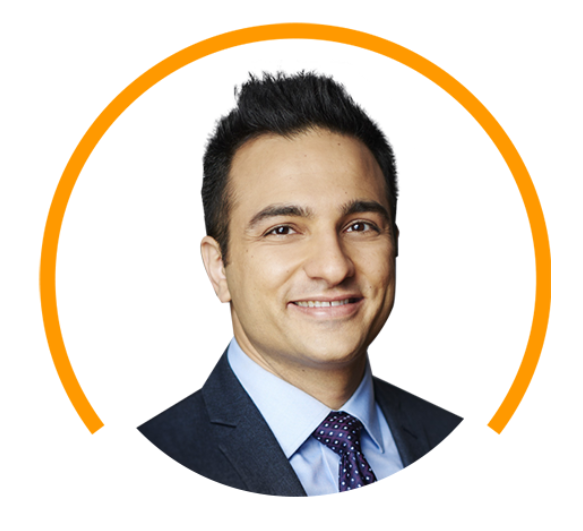 Altera Orthodontics provides same-day braces as well as cutting-edge technology to serve the orthodontic needs of children, teens, and adults in Royersford, PA, and surrounding areas. Opened in June of 2021, Altera is the practice of Dr. Hamid Hashemi. "Dr. H." values the patient's time, and strives to keep the time at his office to a minimum. Altera does this through self-ligating braces, one-day braces, options for Invisalign, and InBrace Smartwire technology.
( 0 Review(s) )
Learn More about Altera Orthodontics
Altera also offers patients evening and Saturday appointments, to keep interruptions to your work or school day to a minimum. Altera promises fewer visits with better results. Altera Orthodontics offers patients the options of pay-in-full discounts, family discounts, and in-house interest-free financing, to help them pay for their care. We also offer same-day start incentives. Altera accepts most PPO insurance. We are committed to personalized care, the highest quality treatment and experience for every patient, and a relaxed and welcoming atmosphere where you can receive personalized, patient-centered orthodontic care.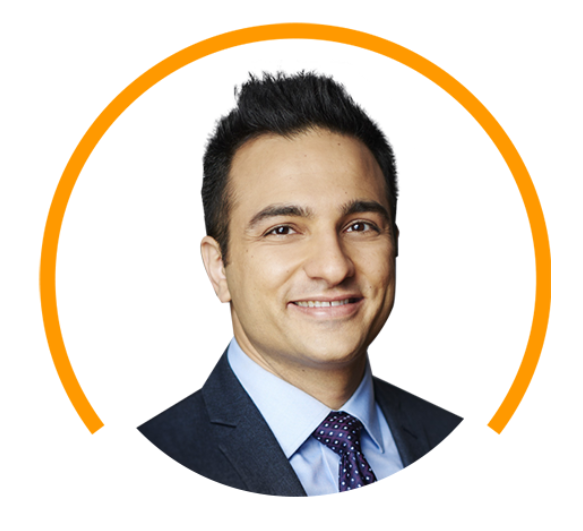 Altera Orthodontics
955 S Township Line Rd Suite 100 Royersford , Pennsylvania 19468
Get Directions
Altera Orthodontics's Reviews
Likelihood of recommending Altera Orthodontics to family and friends
Altera Orthodontics 's Performance
Based On 0 Total Reviews
Login to review
Altera Orthodontics
955 S Township Line Rd Suite 100 Royersford, Pennsylvania 19468
Phone: (610) 624-4094
Copyright © healthlist.health 2022