East Quarter Dental
Dr. Vivian Barron, DDS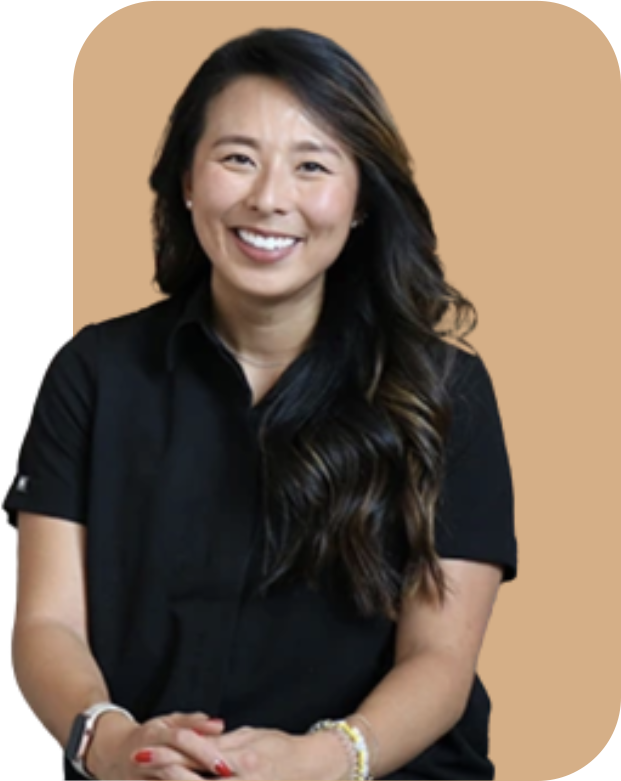 East Quarter Dental Services
Welcome to East Quarter Dental Services Care
We are committed to providing quality dental healthcare to families and patients of all ages in Dallas, Texas. We offer comprehensive solutions for patients in general, restorative and cosmetic dental services. At East Quarter dental services, we believe in listening and understanding our patients' needs to serve them to their expectations.
Gentle dentistry and personalized care await you and your family at our private clinic. Our friendly and caring staff are at hand to offer you exceptional care, whether you are renewing veneers, dental implants, or teeth whitening treatment.
East Quarter Dental Treatment Services
You can count on our services to improve your dental health and transform your smile. East Quarter treatment services include the following:
Zoom Teeth Whitening
Teeth Cleaning
Invisalign
Porcelain Veneers
Dental Bridges
Dental Fillings
Dental Crowns
Dental Bonding
( 0 Review(s) )
Learn More about Dr. Vivian Barron, DDS
Meet the East Quarter Dental Services Team
The East Quarter Dental Team provides high-quality dental care with a comprehensive approach to oral health. Our staff helps patients to maintain healthy dental practices by treating and educating patients in-between visits. Our staff's skillful expertise makes patients feel relaxed and comfortable.
From making appointments, filling out paperwork, conducting patient examinations, and providing various dental treatments, the East Quarter Dental Services team will serve you exceptionally. We emphasize and focus on connecting with patients while offering state-of-the-art dental services using the latest technology and techniques.
Dr. Vivian Barron, DDS
Dr. Vivian Barron is a third-generation Downtown Dallas dentist. She has successfully operated dental practice services, specializing in family, cosmetic, and restorative dentistry. She uses the latest technology advancements to provide comprehensive dental care services.
Previously a pre-med, Dr. Barron achieved her undergrad from Wellesley College in Boston. Her interest in dentistry led her to pursue dentistry closer home at the Texas A&M Baylor College of Dentistry.
She is licensed to practice dentistry in Texas and is an active member of the Texas Association of Women Dentists and the dental fraternity "Xi Psi Phi." She loves to help and improve her patient's smiles.
Dr. Barron is also an active volunteer in various dental outreach community programs and is a big advocate for oral and whole-body health. She is married with two children and enjoys spending time with her family, traveling, and doing crafts.
Her passion and primary objective are to offer gentle, personalized dentistry services to the larger Texas community while advocating for better dental practices and oral hygiene.
Dr. William R. Jennings, DDS
Dr. William Jennings, a Pflugerville local, graduated from West Texas State University and earned his dental qualification from Baylor College of Dentistry. He has practiced dentistry in Texas for several years and is a valuable asset to East Quarter Dental as a seasoned and creative doctor.
William Jennings is a passionate doctor committed to educating his patients on dental health and hygiene. He is a member and frequently volunteers and participates in the American Dental Association, the East Texas Dental Association, and the Texas Dental Association.
Dr. Jennings is friendly, compassionate, patient, and understanding. His thoughtful attention and care for patients are admirable. He truly understands the needs of patients and ensures he puts a perfect smile on all his patients.
Dr. Jennings is a family man, married with two daughters, Hanna and Haydn. With his lovely wife, Terry, Dr. Jennings loves family trips to Montana during summer and enjoys sports; he's an ardent supporter of the Mavs, the Cowboys, the Rangers, and the Stars.
Schedule a Visit at East Quarter Dentals
We can't wait to meet and serve you. Schedule a visit or book an appointment to enjoy the affordable dental healthcare services at East Quarter. We accept a variety of payment options, including cash, credit cards, and insurance plans. We want to give you that bright, beautiful smile and the best oral healthcare. Contact us today!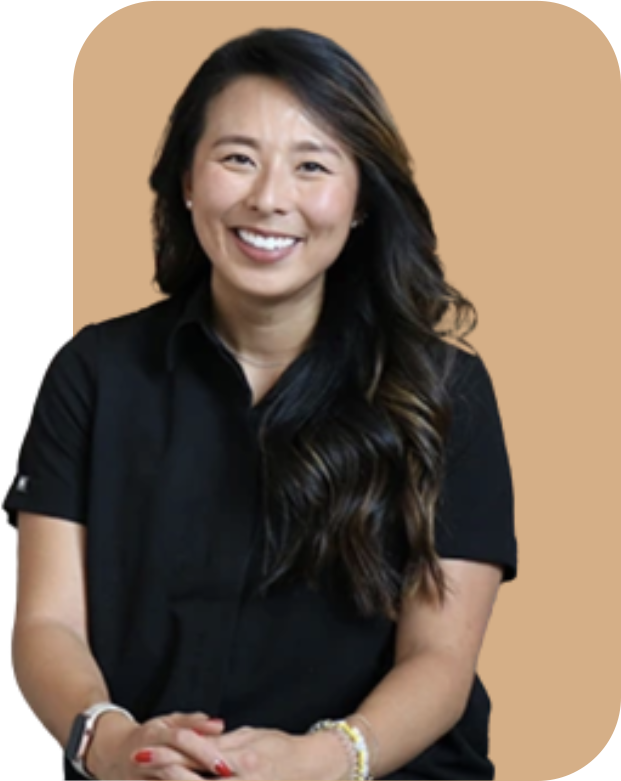 East Quarter Dental
2109 Commerce Street, Suite 100 Dallas , Texas 75201
Get Directions
Dr. Vivian Barron, DDS 's Reviews
Likelihood of recommending Dr. Vivian Barron, DDS to family and friends
Dr. Vivian Barron, DDS 's Performance
Based On 0 Total Reviews
Login to review
East Quarter Dental
2109 Commerce Street, Suite 100 Dallas, Texas 75201
Phone: (469) 943 - 1400
Copyright © healthlist.health 2022