Dr. Peter B. Fodor
Dr. Peter B. Fodor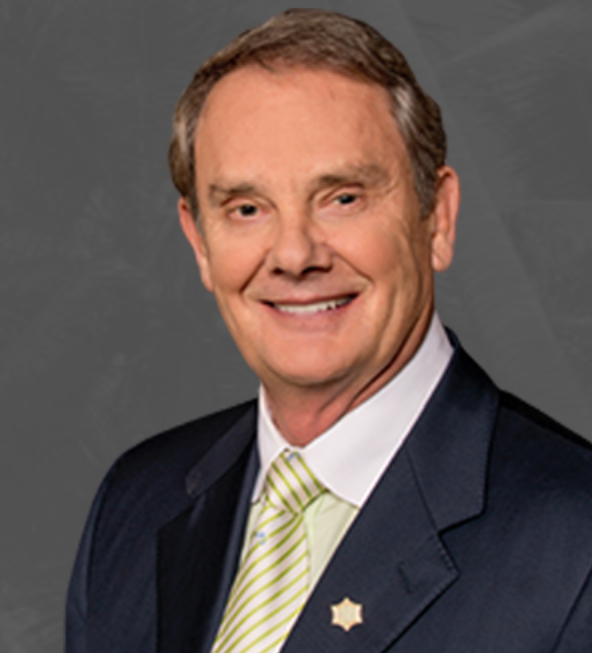 Meet The Doctor
Dr. Peter B. Fodor, M.D., F.A.C.S. is a world-renowned plastic surgeon who has received double board certifications – the American Board of Surgery and the American Board of Plastic Surgery. He was born in Romania and immigrated to the United States because of the brutal communist regime.
After learning English as an adult, he graduated first in his class from the University of Wisconsin Medical School. He successfully achieved it all in only three years after arriving in the U.S.
Dr. Fodor spent his internship at the Parkland Memorial Hospital in Dallas, Texas. After Parkland Memorial, he opted for a general surgery residency at the New York Presbyterian Hospital, as well as a plastic surgery residency at Saint Luke's-Roosevelt Hospital. The extensive education and training that Dr. Fodor received from his two residencies provided him with a comprehensive understanding of several innovative procedures. These procedures have become the gold standard in many aesthetic plastic surgeries.
Dr. Fodor is an active member of multiple committees that work to develop and introduce new procedures in the surgical field.
( 67 Review(s) )
Learn More about Dr. Peter B. Fodor
Dr. Peter B. Fodor 's Reviews
Likelihood of recommending Dr. Peter B. Fodor to family and friends
Dr. Peter B. Fodor 's Performance
5
Based On 67 Total Reviews
Login to review
Dr. Peter B. Fodor
2080 Century Park E Suite 1511 Los Angeles, California 90067
Phone: (310) 203-9818
Copyright © healthlist.health 2022