Dr. Peter B. Fodor Aspen CO
Dr. Peter B. Fodor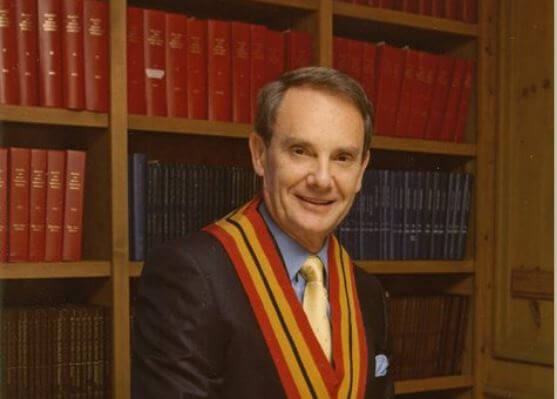 Aspen Plastic Surgeon:
"When technical skills pair with outstanding aesthetic judgment, cosmetic plastic surgery is at its best. In this practice, Patients get personalized care in a better and caring setting"- Dr. Peter B. Fodor
MD, FACS, Peter B. Fodor, has been chosen for leadership positions in several professional bodies, including:
The American Society of cosmetics Surgeons

Aesthetic International Society of cosmetics surgery

North American Lipoplasty Society

Plastic Surgeons Society of Los Angeles
Dr. Peter B. Fodor: A Board-Certified Plastic Surgeon:
Peter Fodor Is A Prominent Aspen Plastic Surgeon:
Dr. Peter B Fodor is a great plastic surgeon in In Aspen. He has numerous other honors one of which includes being the author of Be Your Best. A highly respected reference in the world of plastic surgery for those who want to have in-depth knowledge on plastic surgery procedures. Considered one of the best guidance on all aesthetic operations in lay terms, including side effects, and dos and don'ts of recuperation. A complimentary copy of the book is given to patients who had an in-person consult or a virtual consultation.
( 67 Review(s) )
Learn More about Dr. Peter B. Fodor
Procedures For Face Lifts:
Skin loses flexibility due to exposure to the sun, weight, and the natural aging process. The aforementioned causes sagging of the face, jowls, and wrinkles. Also, the muscles in the neck might sag, making them look unattractive.
Rhinoplasty:
The nose is crucial to the harmony of the face by virtue of its location The nose is the centerpiece of one's face. More than with any other facial feature, slight changes can greatly alter the overall facial appearance. Dr. Fodor's primary goal in is to achieve a natural look that fits each patient's face. Even if major changes are made to the appearance of the nose, if these changes are in harmony with other facial features, they can be hard to pinpoint. Dr. Fodor has performed thousands of plastic surgeries including tough rhinoplasty surgical cases.
Liposuction:
In Aspen, many individuals benefit from Dr. Fodor's liposuction expertise. He has published extensively on the subject in medical journals and spoken with demonstrations of surgery both domestically and internationally. Furthermore, he devised or assisted in new procedures that are commonly in use today.
Botox, Fillers, And Injections:
Patients frequently want to seem younger and more refreshed without undergoing surgery. Dr. Fodor and his professional staff in Aspen provide a variety of injectable solutions for the skin. With only one visit to Aspen, you can be underway to a more beautiful you.
Medical Clinic In Aspen, Colorado:
We provide a wide range of services for plastic surgery, from invasive methods to complicated surgical operations. It includes corrections for operations that were previously performed elsewhere. Our procedures for plastic surgery are performed at Aspen Valley Hospital (AVH); the clinic is physically located in the Willits neighborhood of Basalt, directly across the street from the freshly opened Steadman clinic. We welcome patients from the Roaring Fork area of Colorado. Dr. Peter B Fodor, an internationally acclaimed plastic surgeon, and his compassionate team are ready to provide you with the highest level of care for aesthetic or cosmetic surgery.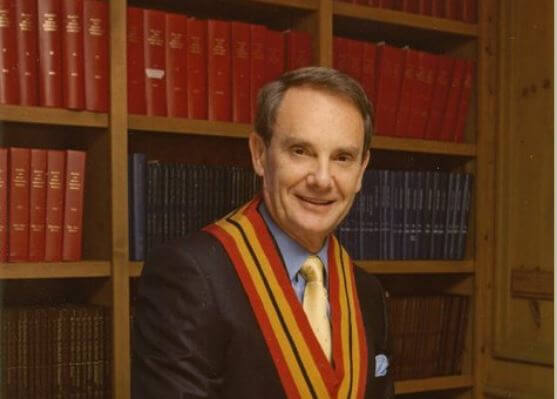 Dr. Peter B. Fodor Aspen CO
711 East Valley Rd. Suite 202C Basalt , Colorado 81621
Get Directions
Dr. Peter B. Fodor 's Reviews
Likelihood of recommending Dr. Peter B. Fodor to family and friends
Dr. Peter B. Fodor 's Performance
5
Based On 67 Total Reviews
Login to review
Dr. Peter B. Fodor Aspen CO
711 East Valley Rd. Suite 202C Basalt, Colorado 81621
Phone: (970) 925-4900
Dr. Peter B. Fodor Aspen CO
Copyright © healthlist.health 2022