Akavan Orthodontics & Children's Dentistry
Dr. Nooshi Akavan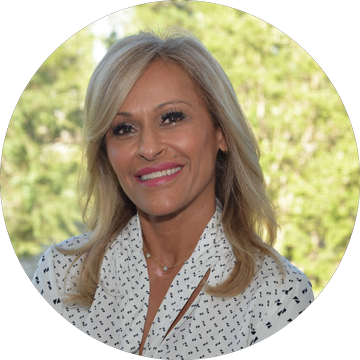 Dr. Nooshi Akavan is a well-known and world-class Orthodontic Specialist. She got her bachelor's degree in Orthodontics and master's in Craniofacial Biology from the University of Southern California, graduating in 1994. She is a Board Certified Orthodontist (Diplomate of the American Board of Orthodontists). Dr. Akavan also holds a doctorate in Dental Sciences from the School of Dentistry, University of Washington. She is very well-experienced, as she has been practicing general dentistry for adults and children for three years before returning to USC to specialize in Orthodontics.
Improving Lives By Bringing Beautiful Smiles:
Orthodontics is a very cool profession. Orthodontics can improve lives by bringing beautiful smiles. Smiling influences how others perceive us because people often associate smiling with pleasant emotions such as happiness or pleasure.
A smile shared with someone can make them smile. It can also make them feel better about themselves. Dr. Akavan's mission is to bring beautiful smiles to her patients. She is very polite and treats her patients in a friendly way.
Modern Skills:
The profession of orthodontics is constantly evolving, with new treatments and technology being developed with time. By regularly participating to learn modern skills, we can provide the best patient care.
( 0 Review(s) )
Learn More about Dr. Nooshi Akavan
What Makes Us Special?
We believe that everyone should have a beautiful smile and lifelong confidence. We improve the lives of our patients by using modern technology and the most recent orthodontic procedures.
Well Trained And Professional Orthodontist:
Not every dentist is an orthodontist. Only 6 out of 100 dental graduates go on to become orthodontists.
Dr. Akavan spent 11 years in training to become a professional orthodontist. A typical education course for a dental student includes 3 years of practicing the skills required to manage tooth movement and orthodontic practice.
Customized Patient Care:
With advanced technology, we aim to provide our patients with the best level of treatment and a satisfying orthodontic experience. We give our patients the finest orthodontic treatments, including modern x-rays technology for high-resolution images.
Our customized approach involves amenities such as a video and game area. We have a gourmet coffee bar too. We understand the intertwining of life and work, so we have high-speed internet for working patients.
Treatment On The Same Day:
We provide complimentary first visits, which our patients can use for treatment also. So you can get treatment on the same day, instead of waiting for several days.
Flexible Payment Options:
We provide incentives for complete and flexible payment choices of a payment schedule that meets your budget and successful filing of insurance coverage.
Insurance Coverage:
We also accept all PPO insurances, being an in-network provider for Delta Dental and several others.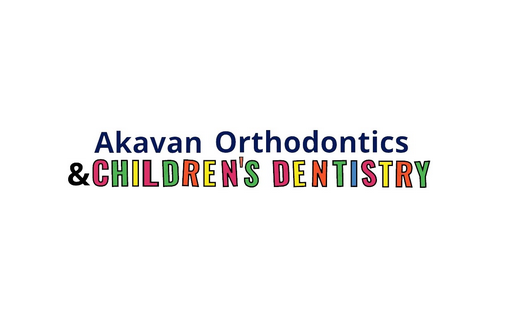 Akavan Orthodontics & Children's Dentistry
18919 Ventura Blvd B Tarzana , California 91356
Get Directions
Dr. Nooshi Akavan's Reviews
Likelihood of recommending Dr. Nooshi Akavan to family and friends
Akavan Orthodontics & Children's Dentistry
18919 Ventura Blvd B Tarzana, California 91356
Phone: (818) 345-9601
Akavan Orthodontics & Children's Dentistry
Copyright © healthlist.health 2022