Advanced Perio Endo eXperts
Dr. Scott Jett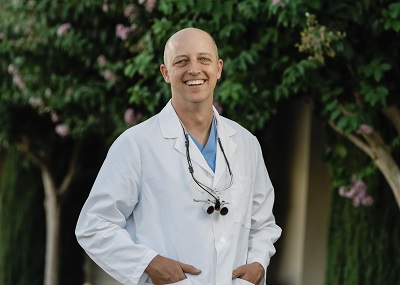 Advanced Perio Endo Experts are setting the standards for patient's dental care in Fresno, California. This multidisciplinary practice combines two dental specialties under one roof. No more shopping around town for dental specialists. Advanced Perio Endo Experts offers the best in periodontics and endodontics which includes gum surgery, dental implants to root canals. Advanced Perio Endo Experts focuses on periodontics, preventing tooth loss with root canals or restoring missing teeth with dental implants while collaborating with your family dentist.
( 0 Review(s) )
Learn More about Dr. Scott Jett
Advanced Perio Endo Experts is comprised of an outstanding team led by three of the leading minds in dental care.
Periodontist Dr. Scott Jett brings high standards and over 20 years of periodontal excellence to the practice. His dental education began as an undergraduate at Auburn University. He continued his education at the Medical College of Georgia, where he earned his dental degree including a Master of Science in bone physiology before completing his post graduate training in periodontics. In addition to being a well-respected periodontist and expert in implantology, Dr. Jett is a published author. He is also a member of multiple dental associations.
Endodontist Meredith Y. Newman is the root canal specialist amongst the Advanced Perio Endo experts' team. She is known for preventing patients' teeth from being extracted when there was no hope in saving the natural tooth. She has completed thousands of tough cases of root canals eliminating bacteria and preventing reinfection of teeth. She graduated with honors from the Pittsburgh School of Dental Medicine. Following graduation, she earned a general practice residency at the VA Hospital in Pittsburgh that stimulated her love for root canals, simultaneously completed her endodontics residency at the University of Pittsburgh as well.
Dr. C. Alex Louie, a St. Mary's College graduate, embraced his love for periodontics after receiving his dental degree from Oregon Health and Science University (Portland) and later working as a restorative dentist in Los Angeles for a year and returned to OHSU for his Periodontics residency.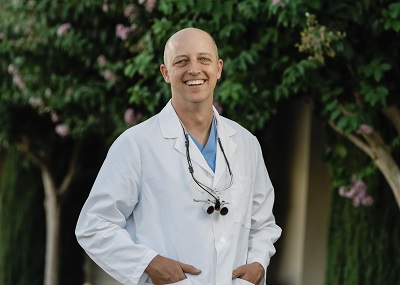 Advanced Perio Endo eXperts
1243 E. Spruce Ave 101 Fresno , California 93720
Get Directions
Dr. Scott Jett's Reviews
Likelihood of recommending Dr. Scott Jett to family and friends
Advanced Perio Endo eXperts
1243 E. Spruce Ave 101 Fresno, California 93720
Phone: (559) 436-8101
Advanced Perio Endo eXperts
Copyright © healthlist.health 2022